A man receives a mysterious e-mail appearing to be from his wife, who was murdered years earlier. As he frantically tries to find out whether she's alive, he finds himself being implicated in her death.
Plot Keywords: loss of loved one, drug abuse, falsely accused, based on novel or book, secret, sadness, planned murder, dying and death, e-mail, cover-up, love, grief, disappearance, murderer, false accusations, killer
Original Title
Ne le dis à personne
Director

Guillaume Canet

Writers

Guillaume Canet

,

Philippe Lefebvre

,

Harlan Coben

Production Company

Les Productions du Trésor

Production Country

France

Spoken Language

Français
Top Billed Cast of
Tell No One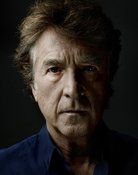 Docteur Alexandre Arnaud Beck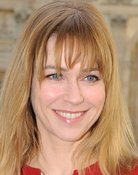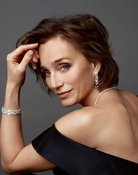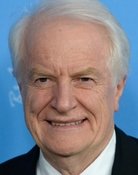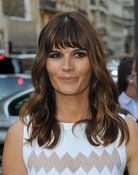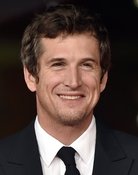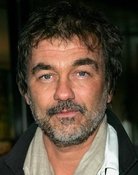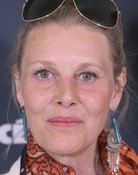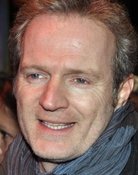 Lieutenant Philippe Meynard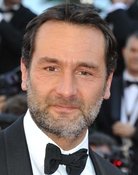 Alternate Titles
Kein Sterbenswort - Sag es niemandem!
Fortæl det ikke til nogen